Reconnect with
your essential nature.
You are innately
powerful, lighthearted and contented.

I have learned that you have the power within you to connect to Spirit and to your own soul: to be self-determining; to be courageous and compassionate; to find forgiveness and appreciation; to give and receive; to know when to take a step back, and when to step up. I felt the pull 40 years ago and have never regretted going with it. Over 20 years ago, Spirit called me to assist others who feel the draw. The only choice I have is to answer 'yes' to that call every day.
It doesn't matter if you decide to take up something at 20, 40, 60, or whatever. What matters is the quality of what you do . . . and the quiet determination of your most secret heart.
~ J. Michael Straczynski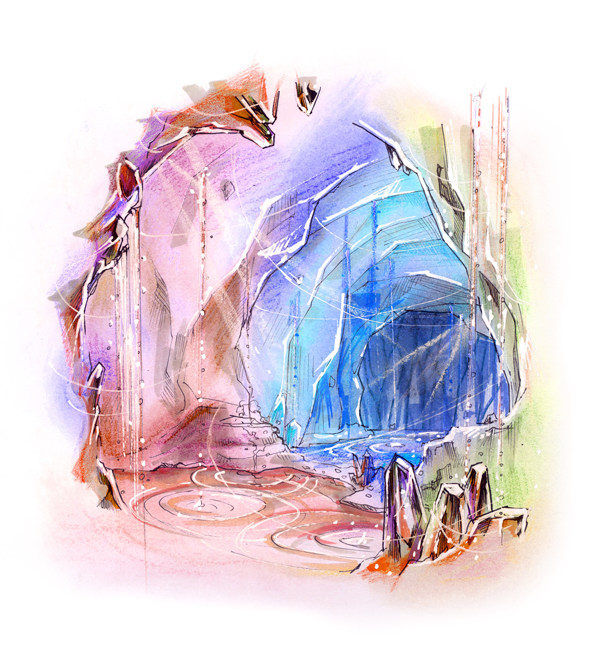 People often turn to the Medicine when they find that their efforts to make desired changes have proved unsuccessful, tiring or disappointing. If you are at a point where some extra support to navigate the ups and downs of life would be welcome, I would be honored to employ the New Medicine to assist you. If you are yearning to change the old habits and beliefs that keep you unhappy, unfulfilled and in a rut, I can point you in the direction that puts you back on the road to your essential nature, which is innately powerful, lighthearted and contented.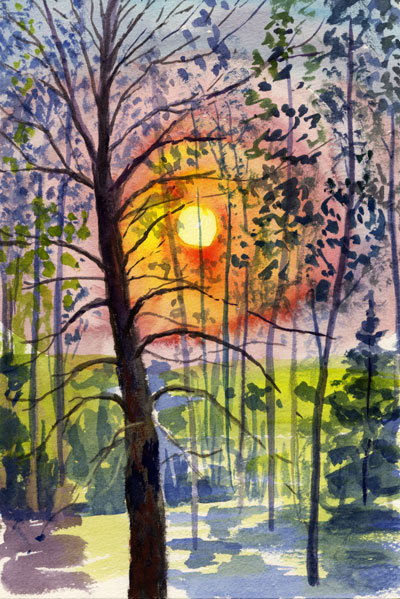 You may already be on a path of personal or spiritual development and need a boost to climb to the next level.
You may be at a new stage of life and find yourself wondering how to address that indefinable urge to discover what is going on inside of you.
Recent or past occurrences may have left you feeling too hurt, vulnerable or delicate to fully function like before, but you want to return to the normal, steadier state that had been yours.
Whatever the circumstances, you are ready, maybe even impatient, for a change. And you are willing to put yourself wholly into making that change happen.
If that resonates with you, or if you are looking for something more impactful than what you have already done, or if you have ever felt a pull toward the ancient wisdom . . . then the New Medicine of the Old Ways has something to offer you.
I have accepted my call from Spirit to be a guide and mentor, protector and cheerleader for those looking to get on a path with heart – their own path to self-healing and self-empowerment. It is my calling, my honor and delight to walk this good road with you.
What Happens in a Session
When you come to Heartwood, you enter a spacious waiting room where you can relax on comfortable couches and look through the reading materials there – magazines, brochures of services and providers, flyers, etc. – until I come out to greet you. I will lead you to our private room where I will invite you to let all extraneous matters evaporate with the smoke from the incense that I smudge you with. Smudge is the term used for an herb, combination of herbs, or resin that is burned as incense for the purpose of purification. When you are smudged, you are clearing your mind and energy field. You attune yourself to a higher vibration that reminds you to speak and act in a sacred way, with an open and compassionate heart. You open your inner ear to hear guidance from the Great Mystery that people call God, Goddess, Great Spirit, Creator, or so many other names.
Then we'll sit down and you can tell me what's been going on with you and what concerns you would like to address today. While I am listening to you, I am also listening to Spirit and following the guidance I receive. I may be prompted to ask you questions, or I may "hear" that a particular aspect of what you said seems like the perfect place to start.
We begin with a guided meditation to help you center and ground. I will then invoke the energies of the Four Directions and ask for their powerful support for whatever specific working Spirit had directed. Sometimes you will learn meditations or techniques to bring your Medicine forward and strengthen your endeavors. Other times you may receive healings that erase negative self-images or old beliefs that do not serve you. Usually you will receive messages suggesting specific attitudes and practices that reinforce your hopes, insights and endeavors. Perhaps you will receive teachings. There may be practices for you to learn and observe in your daily life between visits. I may lead you on a Medicine Journey to find your power place or to meet your personal totem animal. These are just a few of the possibilities. It all depends on your needs and the guidance from Spirit.
If you are a person who finds it helpful to have notes you can refer to, you are welcome to jot down things you want to be sure to remember during the session. For instance, you may want to make note of a particular task or practice you want to implement (working on it will benefit your purposes). At the end of the session, we say a prayerful thank you to the Four Directions for their assistance and bid them farewell.
As you proceed with your "homework" over the following days or weeks, you can always email me if any questions or uncertainties pop up, and I will help you sort it out.
New vision is created when we draw on The Old Ways.
~ Seminole saying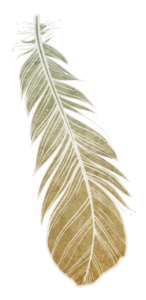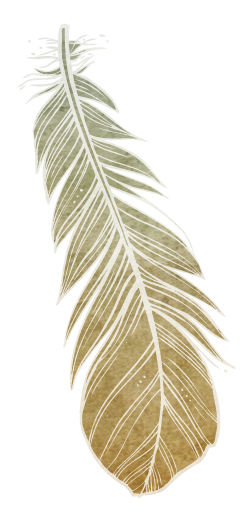 What you seek is seeking you.
~ Rumi
How to Begin

When you want to reach out, feel free to contact me by email. We can then set up a complementary phone consult so I can hear more about why you are seeking assistance from me and from the Medicine. You, in turn, have the opportunity to ask any questions you may have.
After that, the next step is to schedule our first one-on-one meeting at Heartwood. From that moment, I begin meditating on our session. Until we meet, I will be praying for you and for the guidance to be of service to you. Sessions typically last about 1½ hours.
I look forward to meeting you and gently awakening the dormant Medicine sleeping within you.
"One of the things that makes Grandmother Winter a master healer is the love she embodies. She is an energy that you meet once in a lifetime, if you are really lucky, who shows you the difference between spirituality and love. I have had many sessions with her, and each one has inspired a permanent transformation. Thank you, Grandmother.
~Elias M, Chicago, IL