Weekend Workshop Coming Up 
July 30-August 1, 2021
WHAT PEOPLE SAY ABOUT WHOLE PRESENCE QUANTUM SOUL RETRIEVAL



I attended Grandmother's Whole Presence workshop mid-2019 and I continue to reap the benefits of this profound work.  Immediately, I had a sense of greater clarity and contentment in connecting more deeply to my inner guidance and knowing.  Being more wholly present allows me to move through life with greater ease, take bolder action and explore things that are uncomfortable with courage.  The exercises, now part of my meditation practice, are amazing tools to clear and balance my energy.  I cannot imagine going through the challenges of this past year without these skills. Another HUGE thing I got from the Whole Presence course was getting out of my own way and not having to work so hard at making changes. I can simply allow my Presence to do the work while I observe and witness.  I am so blessed and privileged to have access to Whole Presence medicine. Thank you to Grandmother for sharing her wisdom and bold guidance. 
If you are looking for deeper peace and greater ease, I highly recommend enrolling in this workshop!
Jeanne Phenany, CI (AOBTA)
Wilmette, IL
I cannot thank you enough for guiding me through this work. It is profound. I have incorporated the cleansing and retrieval meditations into my regular meditation practice, almost daily. The shifts are reverberating in all aspects of my life. I have more energy; my mind is clearer and I make decisions more swiftly and accurately. I'm also more confident in my personal choices in all aspects of my life, especially in my work; and so very content with the stillness that arises. I am noticing a greater ability to heal physically. I feel lighter, stronger, and more comfortable in my lovely life. I notice I apologize less for things that do not require apology. 😉 I can go on and on. I knew I was already headed in this very open direction when I signed up for this work with you. You gave me the impetus I needed to create momentum. I am grateful to call you my teacher.
Michelle Racich, Owner
Plum Blossom Tea Company
Suttons Bay, MI
I cannot recommend the Whole Presence course highly enough. The practices you led us through have subtly but profoundly affected every part of my life. Since our class ended three weeks ago, I have finally been able to tackle (with pleasure) some tasks that have been on my to-do list for a year. My mind is clearer and my heart is more open. I am reconnecting with my creative & artistic impulses for the first time in a long while, and I feel more deeply "myself" than I have in the recent past. Prior to the class, I was ready to give up on my meditation practice…lately I am more easily able to sit & breathe, and I'm reconnecting with my practice in a different way. There have been some serendipities, too,– including finding & contacting a care provider who has helped me begin to address some confounding health challenges. I am amazed! 
Thank you for a lovely class. The Whole Presence work you guided us through continues to deepen. I look forward to feeling more & more like "myself" and to fully embodying my Whole Presence!
Please do keep me posted on upcoming classes!
 Melea Alexander, Acupuncturist, MSTOM, LAc, RAc
Chinaberry Acupuncture
Ann Arbor, MI
WHAT IS WHOLE PRESENCE QUANTUM SOUL RETRIEVAL?
Simply put, WHOLE PRESENCE QUANTUM SOUL RETRIEVAL is the gathering back of any bits or fragments of yourself that have been:
Lost due to one or more physical or emotional traumas, including surgeries, accidents, abuse, etc.

Given away, either consciously or unconsciously, for any reason, good or bad, to someone you [do, or don't] care for

Taken or stolen from you by someone, either consciously or unconsciousl
Traditional medicine from indigenous cultures around the world cared for the ailing body,  of course. But it also included caring for the mind and spirit of the person, knowing that it was never only the body that hurt. When a person was feeling not quite him- or herself – physically, emotionally or spiritually – loss of soul fragments was an integral part of the "diagnosis," and retrieving them was an integral part of the treatment.
HOW DO I KNOW IF I HAVE MISSING SOUL PIECES?
Common symptoms of soul loss are: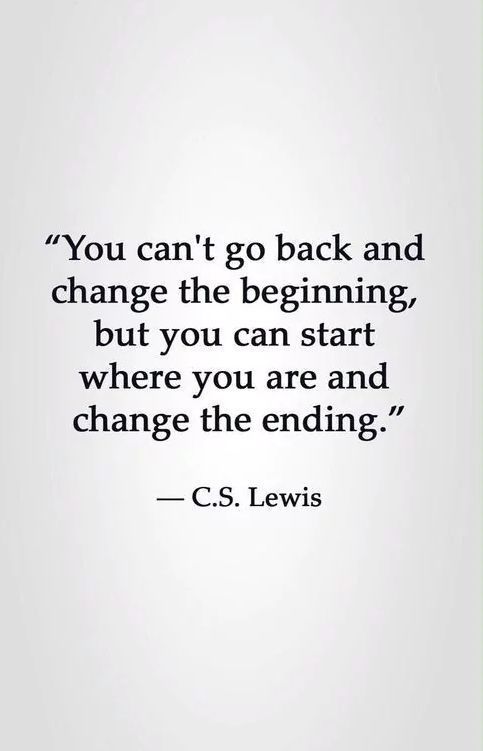 An amount of fatigue or exhaustion that is out of proportion to your output of energy

Obsessing over someone

Debilitating guilt or shame

Inability to let go of or forgive a hurt

Care-taking of a loved one to the point of putting your own needs and health aside


Giv

ing your heart away to someone who does not or cannot return your love

Living in stressful circumstances, like abusive or impoverished conditions

Living in "good stress" situations, like working toward a degree or running your own business/practice

Unresolved grief over the loss of a loved one, a job, or any perceived loss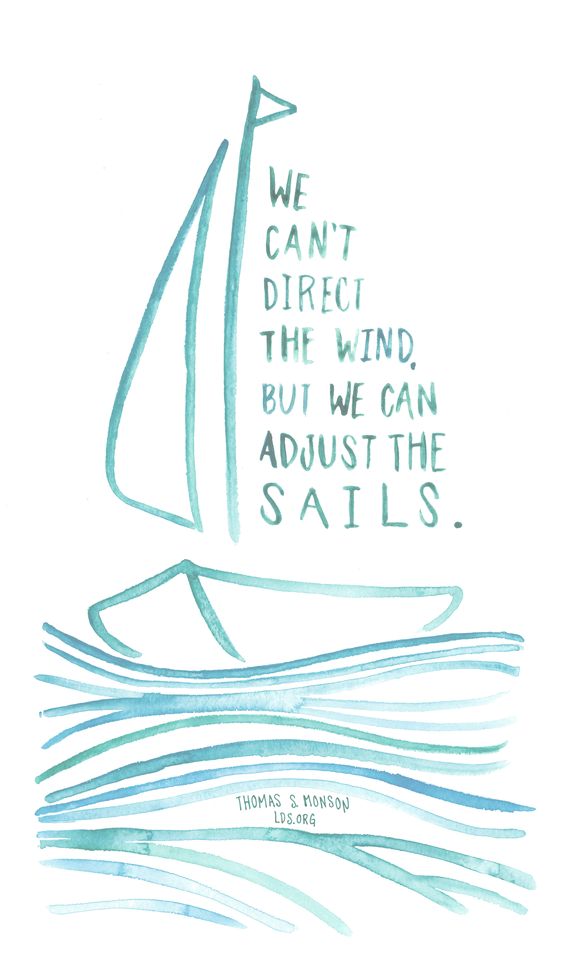 Because people react differently to events and circumstances, any event may result in soul loss. It depends on the response of the individual. Likewise, an event that devastates one person may be exactly the stimulus for others to find their inner strength.
WHAT HAPPENS DURING A WHOLE PRESENCE QUANTUM SOUL RETRIEVAL WORKSHOP?
On Friday night, we start with the initial introductions of participants, followed by an explanation of the process. All the rest is done in guided meditations and Journeys. In a guided Journey, you perceive an impression of your soul's unique vibration. You will learn healing techniques for your four subtle bodies and match their vibration with your soul's vibration.
In the following two days, through subsequent guided Journeys, you learn how to recognize this unique identity in various dimensions of time and space, and bring them back to you. At each step along the way, you re-calibrate to make sure everything vibrates together in harmony
For a description of the Journeys, click HERE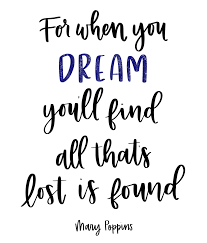 HOW LONG DOES IT TAKE?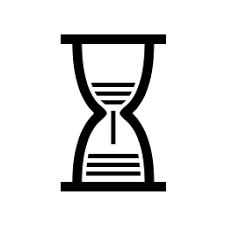 It can take anywhere from 4-8 hours for an individual, or 10-20 hours for a group. It all depends on how successfully participants can convince their rational minds to relax, sit back and allow a different aspect of being – your soul – to come forward and direct the process.
WHOLE PRESENCE QUANTUM SOUL RETRIEVAL is a 13-hr workshop. The times below take place on Central Standard Time (CST) in the United States.
Friday 6-9PM*

Saturday, 11AM-2PM* and 3-6PM*

Sunday, 11AM-3PM*
* Presentation end-times are approximate. We may possible finish a few minutes earlier or later. Please be prepared to flow with the magical timeframe of Journeying.

 WHAT DOES IT COST?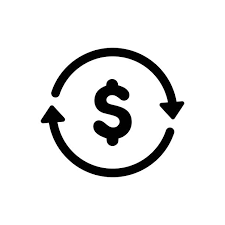 Because of the financial hardships the CORONA-19 pandemic has placed on so many people, I have reduced the price of this essential process from $560.00 to $285.00.  Anyone who feels moved to pay more, and is able to do so, is certainly welcomed.
 HOW DO I REGISTER?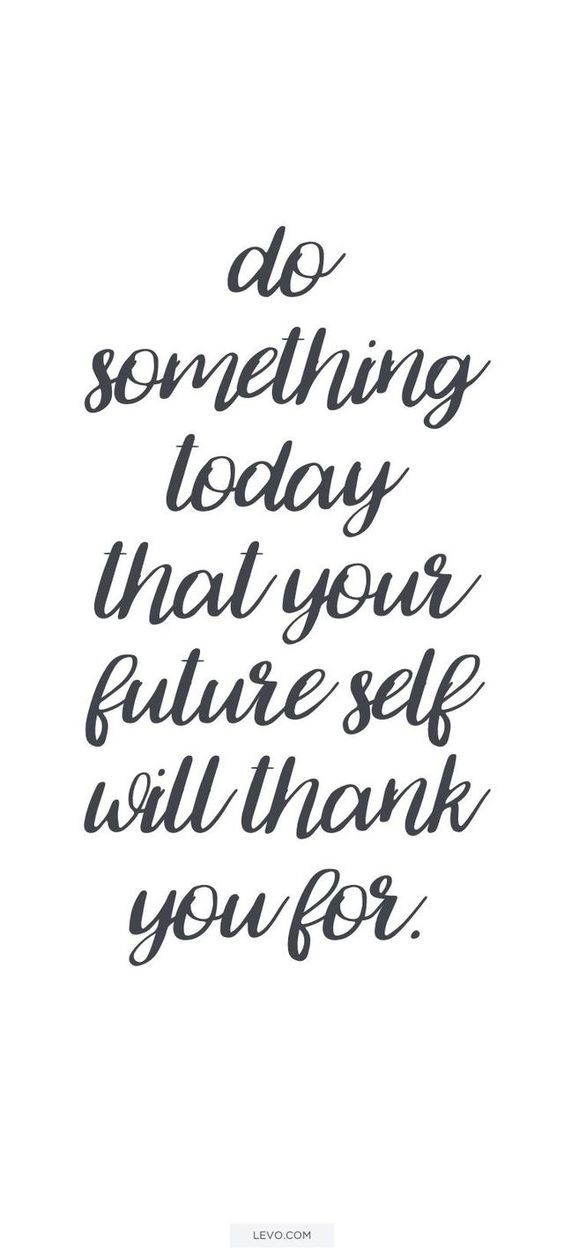 Make sure your schedule is free to participate fully in all the Journeys and discussions

Contact me at grandmother@grandmotherwinter.com to register
Payment options: cash, check, Zelle, Venmo, CC (cc option incurs a processing fee)


Receive an email with a Zoom link to the workshop
Classes are limited to 6 participants in order to provide individual personalized attention to each member.
 MAY I TAKE PART IN FRIDAY NIGHT'S HEALING SESSION ONLY?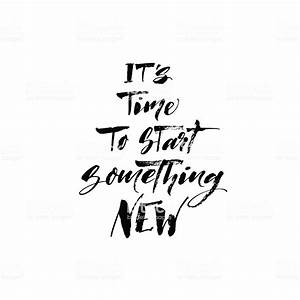 Yes, it is possible to attend on Friday evening only for $85.00. However, it is not possible to attend Saturday and Sunday without participating on Friday night. It should be understood that Friday evening is the first session of the weekend workshop and is a prerequisite for the remainder of the course.
Friday Night Healing Session:
1st – a deep relaxation meditation
Next – identify your soul essence and resonance
Last – clear and align your subtle bodies
Saturday Journeys:
Time Journey
Space Journey
Dimensions Journey
Sunday Journey and Closing:
Others Journey
Review + Q&A
Closing
For a description of the Healing Session, click HERE
For a description of the Journeys, click HERE

WHY IS WHOLE PRESENCE QUANTUM SOUL RETRIEVAL RECOMMENDED SO HIGHLY AT THIS POINT IN TIME?
The whole world has been through a harrowing year, what with the COVID-19 pandemic, political uncertainty, social unrest . . . not to mention six (6!) eclipses, various retrogrades and major planetary alignments. Whenever so much energy rushes in, it takes some time to assimilate and integrate everything. Everyone is overwhelmed and exhausted. Soul loss can happen on a daily basis in such conditions. And therefore, it becomes all the more important to keep your energy nourished, refreshed and replenished.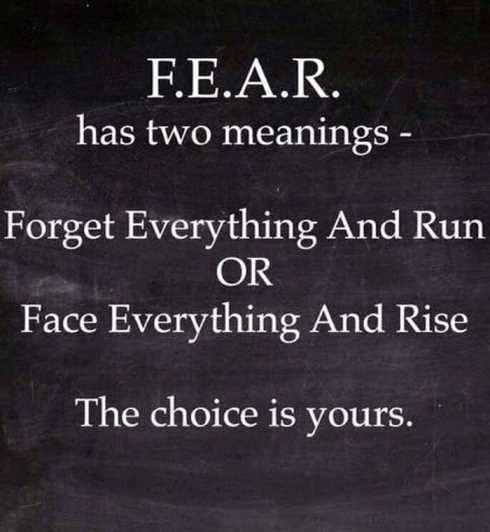 Although we are hoping for, and expecting, a better year, we're still making our way through the many current crises. Whole Presence Quantum Soul Retrieval is more than a coping mechanism. It is a strength and stamina builder, and an internal happiness maker. It makes it possible to keep hope alive in 2021 . . . in the words of Rainer Maria Rilke: "Full of things that have never been."
 DO I NEED ANYTHING SPECIAL FOR THIS WORKSHOP?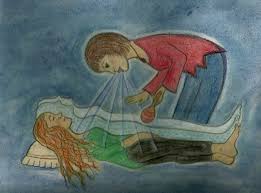 WHOLE PRESENCE QUANTUM SOUL RETRIEVAL is NOT the soul retrieval of old, where the shaman goes out into various realms and dimensions to find your missing soul parts, and then blows them back into your body. In this method, with a guide to show you where and how to look, YOU identify your own soul fragments. YOU collect them and gather them back into your body. I go with you as your trail guide and security guard. I've been there. I know the terrain. I recognize when you go off in the wrong direction. I can lead you safely and surely there and back, but I don't do it for you. As a result, you are empowered with this new skill, and you are able to repeat the process as often as necessary whenever you feel the need to renew your vitality and revive your happiness.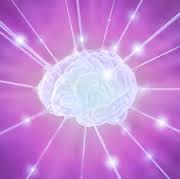 What this requires of you is simply the willingness and determined commitment to retrain your rational mind, which always wants to take control. Your rational mind believes it knows best about everything. Its unbounded ego thinks that, if it doesn't control everything, things will fall apart. The mind believes in what it already knows – what it can see, hear, touch, taste and smell. And, in its arrogance, it believes it is superior to all other parts of you – better than your body's cellular intelligence, better than your emotional intelligence, and better than your soul's wisdom. For anyone who has bought into this belief or has been 'fooled' into believing it, quieting the mind and having it step aside for a different process can be very difficult. Your willingness to focus and pay attention to your inner voice is key.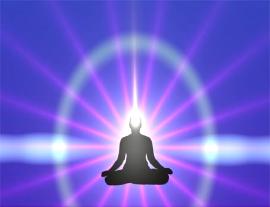 What you need for this process is the ability to listen to the wise one within you who hears the whisperings of inspiration in your ear . . . and listens. You need to join with that part of yourself that wants to walk into the field of possibility; the unknown; the place where you dream your grandest, most beautiful dreams and watch them take shape. You need to embrace the innocence of the child within you. That child understands that imagination is not just make-believe. It is the power of consciousness. It reveals worlds upon worlds beyond the limits of the rational mind.
 "Those who seek security in the exterior world chase it for a lifetime. By letting go of your attachment to the illusion of security, which is really an attachment to the known, you step into the field of all possibilities. This is where you will find true happiness, abundance, and fulfillment."
I've seen this quote attributed to Helen Keller, but I've also seen parts of it in the writings of Deepak Chopra. So I'm not sure who actually said it, but it is perfect here because it acknowledges that the deep happiness of peace and fulfillment comes from a place yet unformed . . . undefined . . . unencumbered.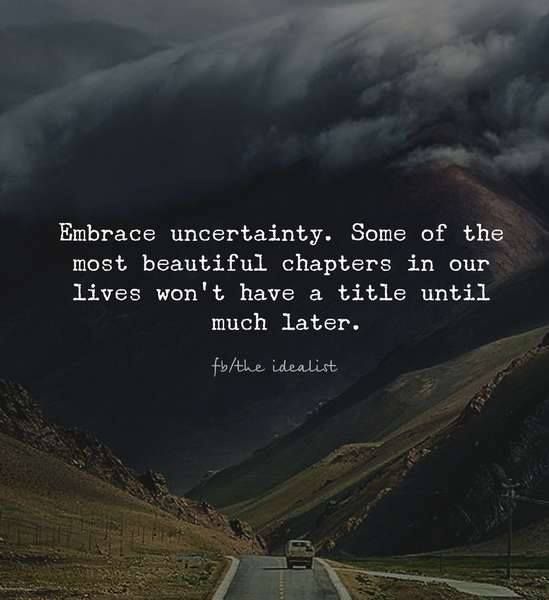 I'm sure that this process is the reason why I am able to keep my spirits up throughout this period of

unCERTAINTY IN our world. I am convinced that it is exactly what we need to see us smoothly through this new paradigm, this new phase, this new world. And I want to share it with as many people as possible to ease the difficulty and depression that so many are feeling.
So many of us are feeling overstretched, overwhelmed and over-tired. But at the same time, we feel the stirrings of something from deep within. We want to change.
Imagine having access to your whole self, all your focus – all your energy! Wouldn't that be great?!
COME JOIN US!
You'll find more information about the concept of soul loss here:
You'll find more information about Friday night's healing session here:
You'll find more information about Saturday & Sunday's Journeys here: