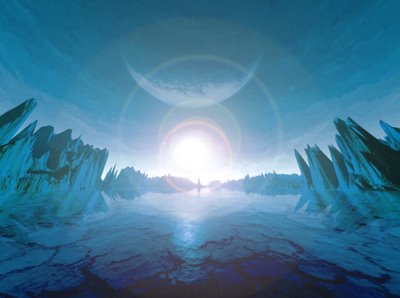 Winter Solstice is one of my favorite holidays. I love the magical paradox of Winter Solstice. That is to say that it is both the longest, darkest night of the year and, simultaneously, the return of the light to the Earth.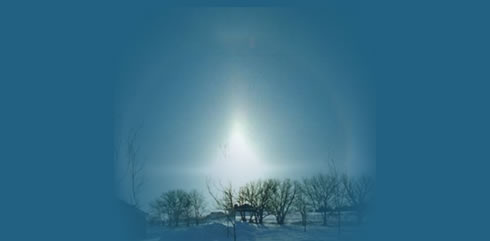 I love the blanket of snow that protects all the new life incubating within the belly of our Mother, Gaia. And I love its resounding silence. How amazing that silence has its own sound! And the stillness that follows it? . . . OH-H!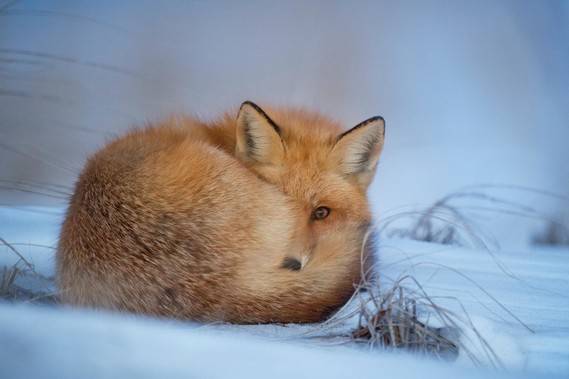 Winter Solstice is the Celtic holiday called Yule. It signals us to become quiet inside; to go within; to seek peace. So, we rest, recharge, and incubate the dream that lies growing within us, reconnecting us to our own soul's essence.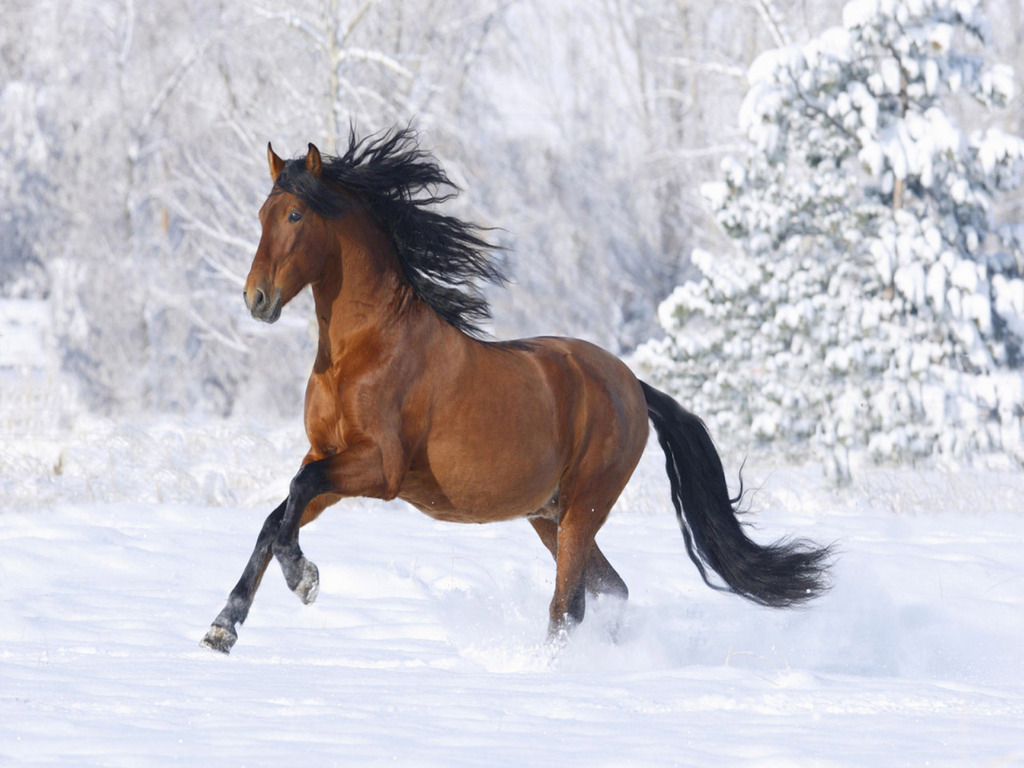 This is the time to reconnect with your original true self, and to let yourself dream, within the power and beauty of your soul, an inspired, heartfelt dream.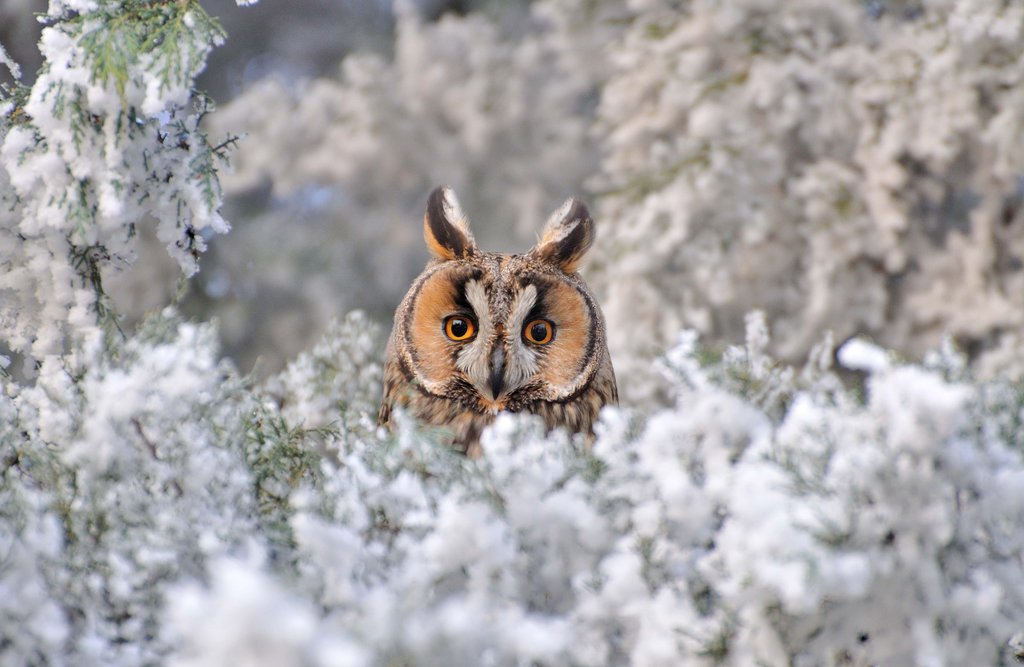 At Winter Solstice, at Yule, it is good to contemplate what you do, instinctively, to stay connected to your light. Most importantly, make time and space for the deep comfort that restores you at this time of sacred darkness as you welcome the Return of the Light. 'Tis the season!
A YULETIDE BLESSING
'Tis the season of cold and white.
May your spirit shine bright on this very night.
With intuitive vision and the beauty of sight,
May your heart embrace the Return of the Light.
A NATIVE AMERICAN BLESSING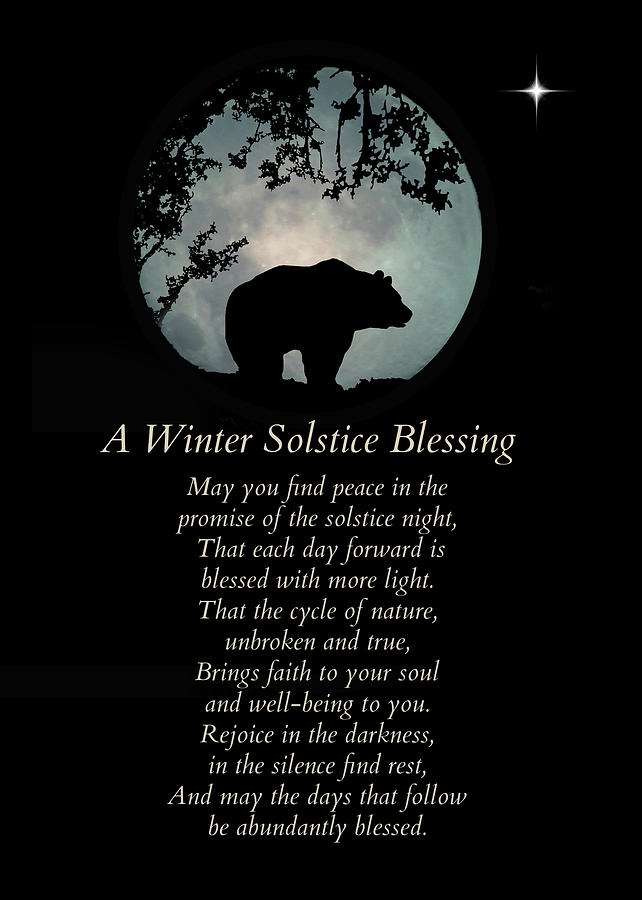 MERRY YULE!
HAPPY WINTER SOLSTICE!
MAY YOUR DAYS BE MERRY AND BRIGHT!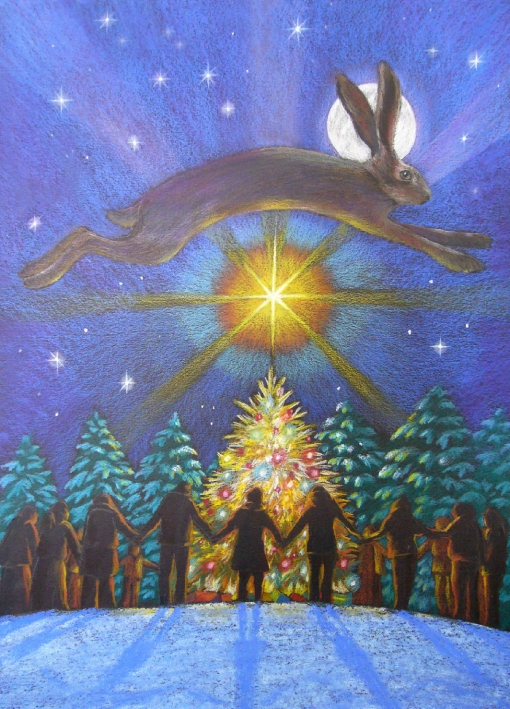 To learn about the winter season of stillness from the Asian Medicine perspective, click here