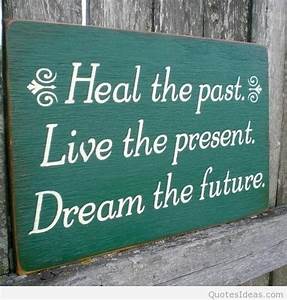 WHOLE PRESENCE QUANTUM SOUL RETRIEVAL
February 26 – 28, 2021
LIMIT: 6 people 
To say these times are challenging is an understatement. They are downright stressful! Are you feeling it?
Are you exhausted?
Confused?
Depressed?
Distracted?
Short-tempered?
Not yourself?
Are you unable to focus or concentrate?
Wanting to return to normal?
Worried about the future?
Feeling a little lost and vulnerable?
Losing your sense of self?
The challenges you're facing today are developing the strength you need for tomorrow. But it's good to have resources because you can lose part of yourself in the struggle. Wisdom traditions call that "soul loss." Journeying to retrieve lost pieces of your soul brings back your sense of self, your courage, peace of mind, and the strength to navigate the challenges you're facing.
THE JOURNEYS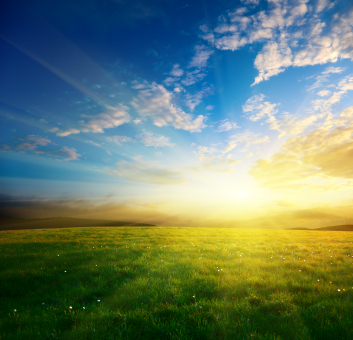 1- TIME: Retrieve soul fragments from the past, present & future
2 – SPACE: Bring back soul parts from anywhere in our solar system
3 – DIMENSIONS: Recover parts of your soul lost in the multiverse
4 – PEOPLE: Take back any soul pieces stolen by or left with another person in the past or present

WHAT LIES  BEHIND US AND WHAT LIES BEFORE US ARE TINY MATTERS COMPARED TO WHAT LIES WITHIN US.          Ralph Waldo Emerson
WHOLE PRESENCE
QUANTUM SOUL RETRIEVAL
February 26 – 28, 2021 
F, 6-9 PM – Sa, 11-6:00 PM – Su, 11:00-3:00 – $265.00
*Repeat price – $155.00*

*Friday only: Whole Presence Healing – $85.00*
To register and get your Zoom invitation, email Grandmother:
grandmother@grandmotherwinter.com
To learn more about WHOLE PRESENCE, click here
Learn more about Friday night's healing & alignment, here