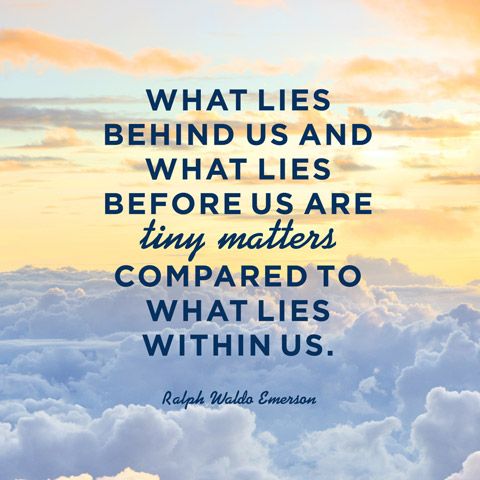 Living in these unprecedented times has its challenges. It is so easy to get pulled into the turmoil – a global pandemic, civil unrest, political tensions, devastation of our lands by fire, water, wind and earthquakes – it's all too much. We can feel scared, overwhelmed, exhausted and depressed.
But there is an antidote!
When we align our physical body with our subtle bodies (mental, emotional, physical and spiritual), we up-level our whole Presence, and integrate throughout all four levels of our being. We learn to incorporate and integrate a new paradigm of health, right down to our DNA . . . and we stay strong.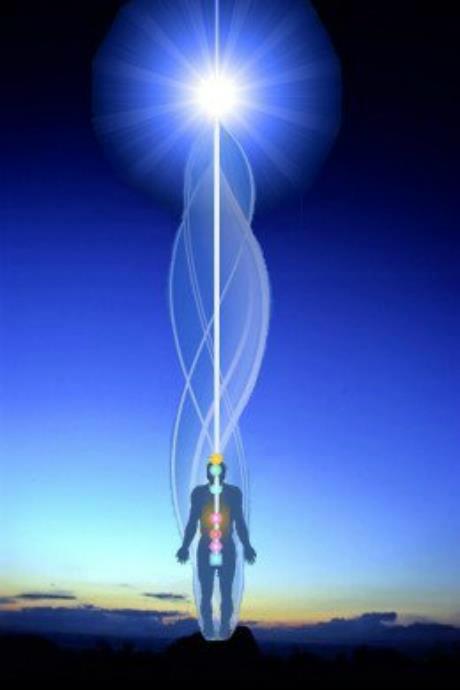 Knowledge does not come to us by details, but in flashes of light from heaven.   Henry David Thoreau
Learn how to increase the light and vibratory rate of your subtle bodies and integrate the new frequency into the DNA of every cell in your physical body.
ALIGN YOUR WHOLE PRESENCE
FRIDAY – FEBRUARY 26, 2021 – 6-9PM – $85.00
Contact Grandmother for registration and Zoom invitation: grandmother@grandmotherwinter.com
Want to go further?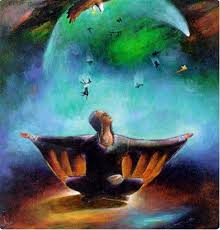 Continue the weekend by learning the skills for doing your own soul retrieval. In guided meditations, you will learn to recognize your soul's unique vibratory imprint and be guided in four Shamanic Journeys through space and time to find and bring back pieces of your soul that you have lost or given away unknowingly, or that have been taken from you by others.
Click here for information about the Journeys
Click here to learn all about Whole Presence