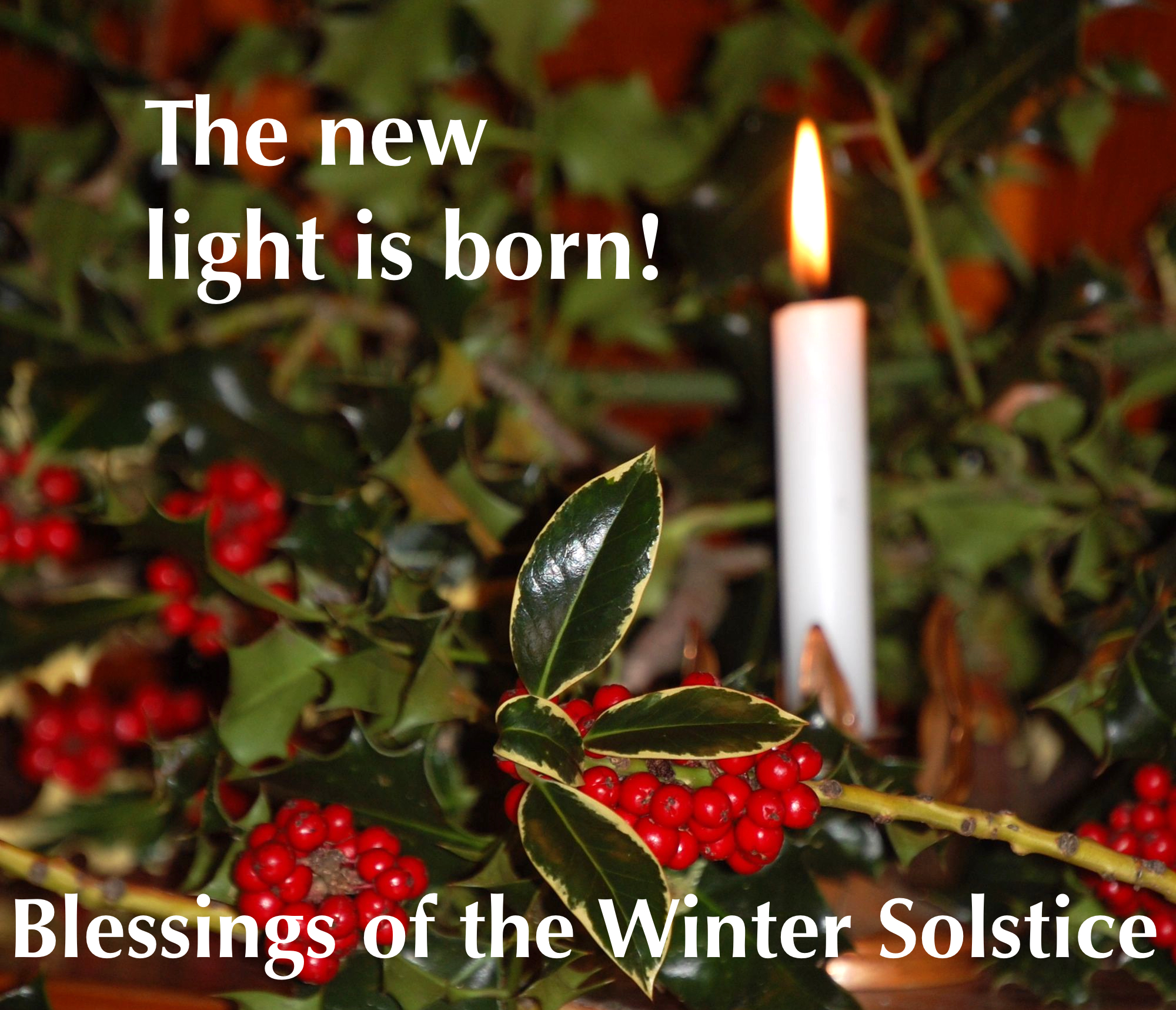 Thee spirit of Yule is one of my favorite times in the turning of the Celtic Wheel of the Year. It simultaneously marks the longest, darkest night, and the return of the light.
(See also What Winter Solstice Means to me)
The story of the Goddess and God is so magical at this time, and The Great Mystery so present. In the course of a year, the Goddess energy is predominant over six months and the God energy presides over the other six months. The domain of the God comes in May. However, we are now in the Dark of the Year, and that is the domain of the Goddess.
Part of the Great Mystery is how they grow and change from innocence to wisdom. Another part is how they change their relationship to one another. At some times they are mother and son, at others lovers. They may be married, or dedicated partners in taking care of Mother Earth and her people. Sometimes they are parents to an embryo. In the Celtic telling of the Great Mystery, the cycle of a lifetime takes place in the period of a year.
THE STORY OF THE GODDESS AND GOD AT YULE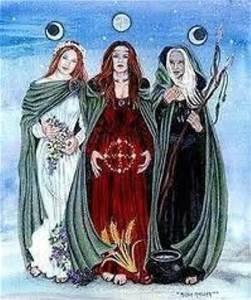 The Goddess is always in one of the phases of adulthood. She transitions from Maiden, to Mother, to Crone, and back again. She is never born and never dies. But the God does both. And now, at Yule, at Winter Solstice, the Goddess is in her Crone stage. Yet, she has just given birth to the newborn God, the son, the sun. And so, she is not only the Old Wise Woman Crone, but simultaneously the Great Mother.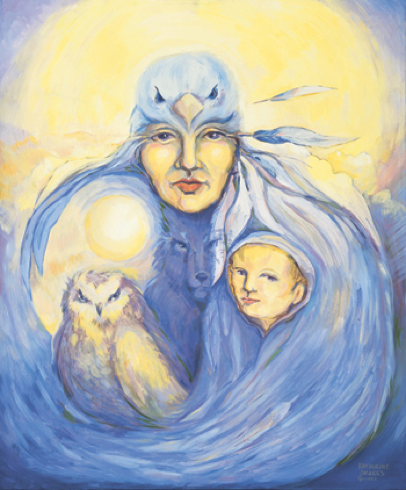 She will cradle him in her arms, rocking him, nursing him, and singing to him. She will wrap him in a deep and powerful love so that he can feel all the magic that she possesses, which is his inheritance. She transmits her magic to him as she holds him. Later, she will teach him how to use it to care for Mother Earth and all her creatures – including humans.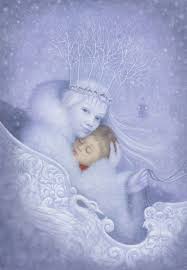 But now, they simply cuddle together, resting and bonding. She dreams a beautiful dream for her child . . . and he receives it. Unconsciously, he feels the power of the love she infused into her dream. And so, without realizing it, and without any effort, he accepts it into his body and soul, and grows strong.
NURTURE YOUR SPIRIT WITH REST AND CREATIVITY
So, what does this mean for us? How do we make good use of the spirit of Yule, the energy of Winter Solstice? First, the idea of rest cannot be stressed enough. But don't confuse rest with sleep. Yes, we need good sleep, too, more so in the winter. But this is the season to restore your heart and soul, as well. Looking at it that way, rest means a quieting of your mind and a stillness in your body that allows for creativity.
Creative pursuits recharge your spirit and renew your energy. Winter is the perfect season to read, write, journal, paint, knit, plan your garden, write a song or poem, sculpt or do woodworking . . . anything that gives expression to your creativity.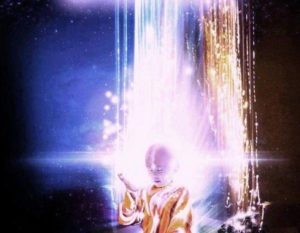 Another way of entering into the spirit of Yule to restore your essential energy is snuggling with someone who loves you – your child, spouse/partner, grandparent, etc. Sharing thoughts and feelings by the fire is so comforting. Another good, restful activity is meditating. When you are able to go deeply into a meditative state, you can feel intimately loved and supported and held by Spirit.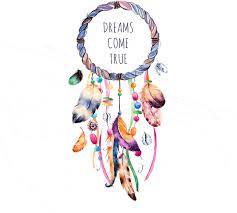 Walt Disney said, "A dream is a wish your heart makes."  Let your mind take a vacation (you know it needs it!). Give your heart's desire the space it needs to peek out and emerge in its purity and fullness. And, according to Sleeping Beauty, "They say if you dream a thing more than once, it's sure to come true." So, why not? Go ahead . . .

DREAM YOUR MOST BEAUTIFUL DREAM!
A JOYOUS YULE TO YOU!

(Learn more about the Customs, Traditions, and Observances of Yule )