This coming January
I'm turning 75!
and
celebrating the
6th Anniversary
of being named
GRANDMOTHER
in my Cherokee tradition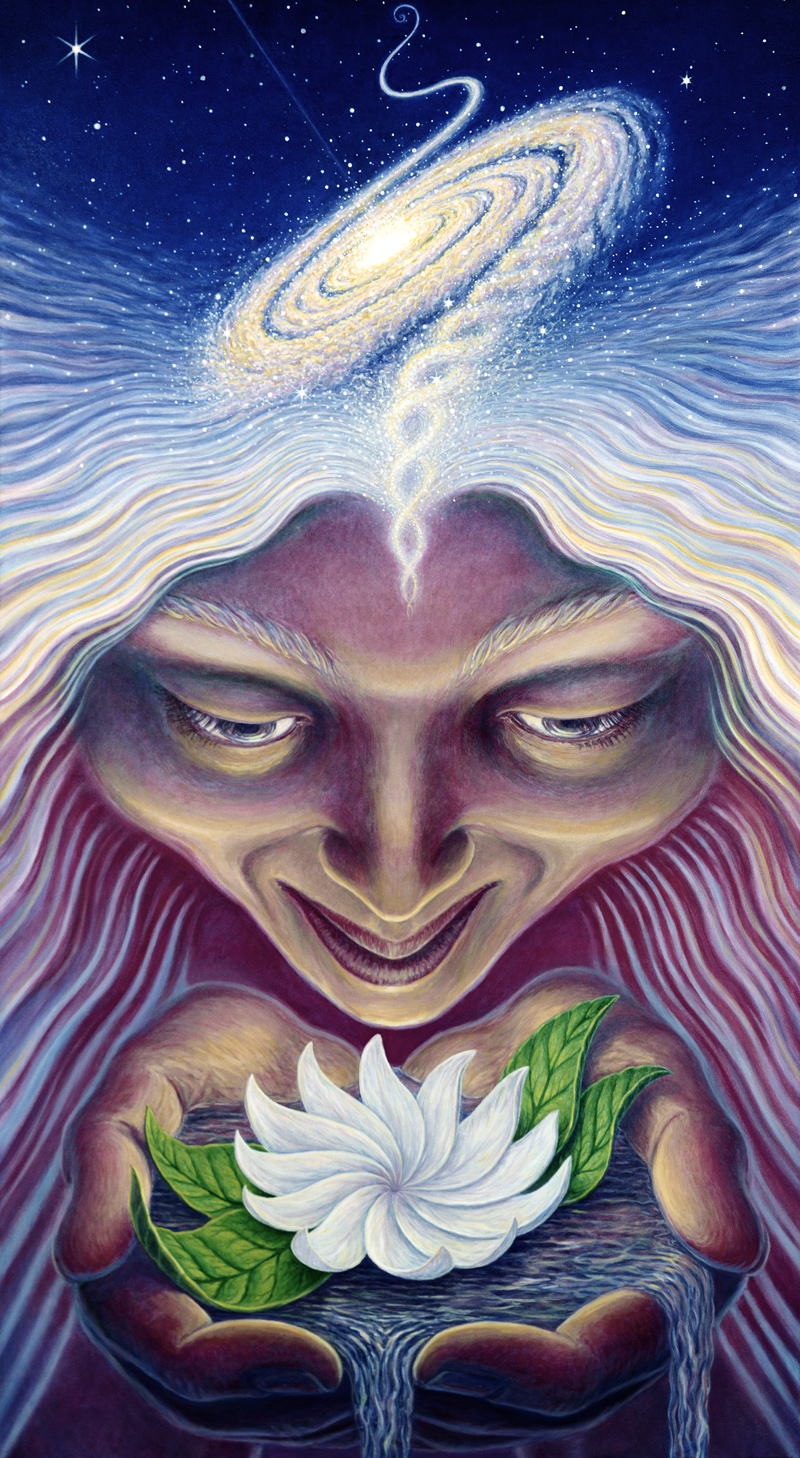 To mark these milestones, I'm offering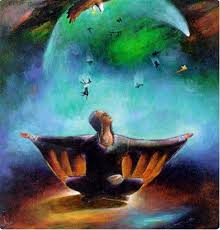 $75.00 off
WHOLE PRESENCE
QUANTUM SOUL RETRIEVAL
February 11-13, 2022
until Cherokee New Year's Eve (January 31)  
only $320.00
That's the lowest price ever, and it's a 1-time offering to acknowledge these special benchmarks.
On Cherokee Lunar New Year (February 1) Registration goes back to $395.00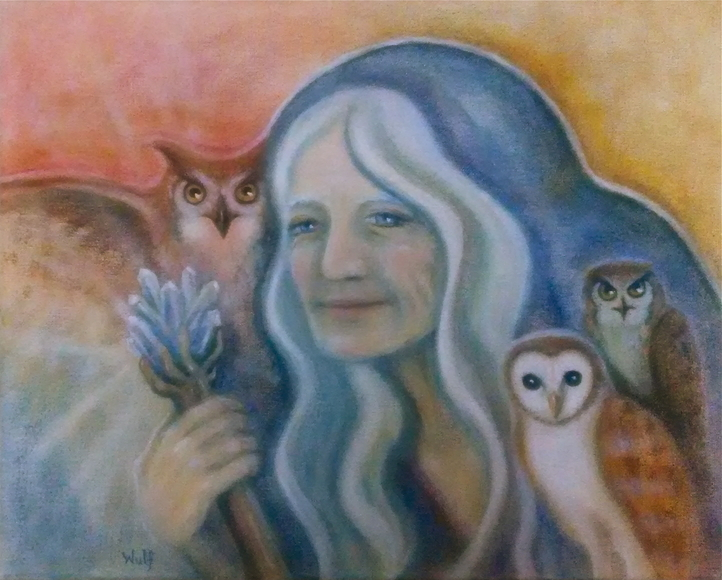 I wonder
what will come
when I turn 80 (?!?)

Workshop hours:
Friday, Feb.11 – 6-9:00pm

Saturday, Feb.12 – 11 am-6pm

Sunday, Feb.13 – 11am-3pm

In the next Newsletter:
How Whole Presence Quantum Soul Retrieval restores physical energy and brings back more peace of mind. We could all use a little more of that these days!